Boss Fight Mission Walk Through
Finally the Mission we have all been waiting for.  At this time not all accounts have it and there is no page for it on the Current Events Module. You can't miss it on your Mission Bar as the annoying , yellow flashing  "Check Mission" sign is in your face. After I completed Part 4, the Mission was gone. Hopefully that's all there is to this one.

Part One
Black and Blue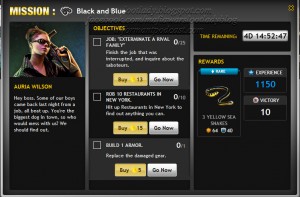 There isn't much to part one and the loot reward ins't much either.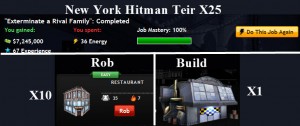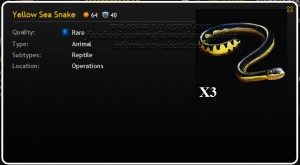 Part Two
The Achilles Heel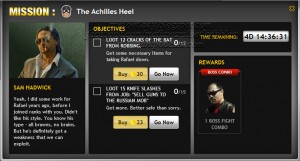 Part two contains the information we all have been waiting for. When you complete it, you get the third code for the Boss Fight Event. It's not easy because you have to loot 12 Cracks of the Bat from robbing and 15 Knuckle Punches from fighting. From my post yesterday on the drop rates, you know it will take a while and frustrate those players who aren't dropping anything. Fortunately, we can share the code. Once you get the reward of a code, you need to go to the Boss Fight Combo Page to view it.  The code is Bat + Bat + Knuckles + Bat. There is no option to share it so I think you need to actually use it before that happens.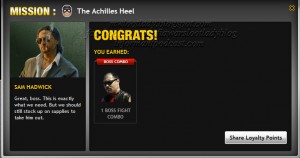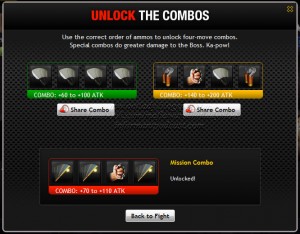 Part Three
Bomb Shop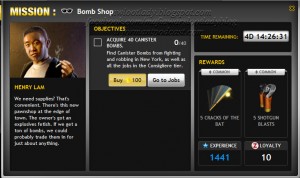 There is only one objective in Part 3. You need to collect 40 Canister Bombs from jobs, fighting or robbing. The choice is yours.
I did some mini drop rates on these and here is rough estimate on the costs. The Canister Bombs didn't show up on the robbing log but I started with 16 and completed the Mission. From this data, it would appear the robbing is the cheapest way to go. Remember all tasks in this objective must be done in New York.
You get 5 Cracks of the Bat and 5 Shotgun Blasts as the loot rewards.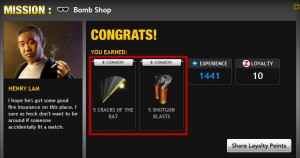 Part Four
Dispatch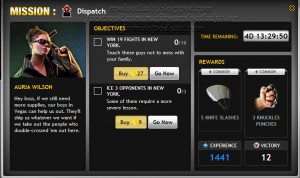 Part four is a kill two birds with one stone. The stone is a short Brawler run. Win 19 fights in New York and ice 3 opponents and your done. The loot rewards are 5 Knife Slashes and 3 Knuckles Punches. Wonder why they got cheap with the Knuckles Punches?